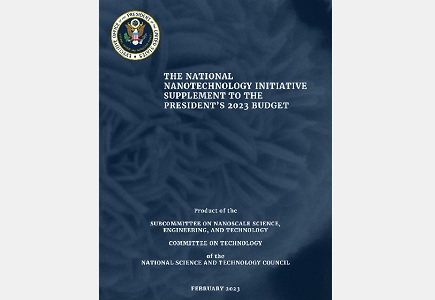 A database of NNI publications and brochures, workshop and technical reports, and a variety of additional resources.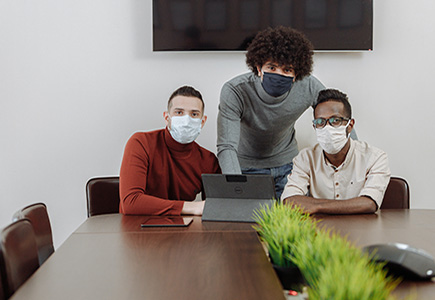 NNI coordinates, sponsors and manages meetings and workshops on a wide range of topics.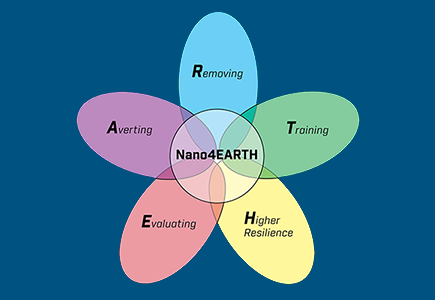 Nano4EARTH is a call to action to mobilize stakeholders in addressing barriers to widespread adoption of nanoscale solutions to the climate change crisis.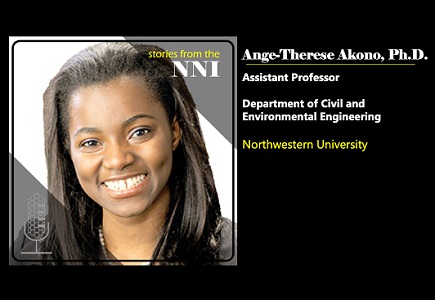 Listen to Stories from the NNI podcast, in which experts share their perspectives on advances that have been made and future prospects of nanotechnology.