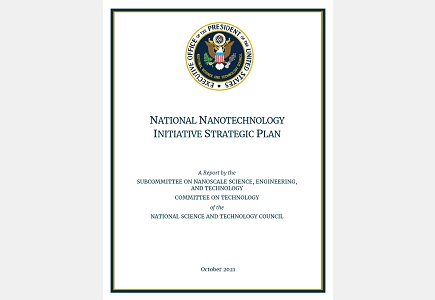 A database of NNI publications and brochures, workshop and technical reports, and a variety of additional resources.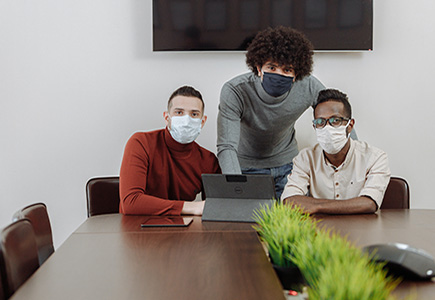 NNI coordinates, sponsors and manages meetings and workshops on a wide range of topics.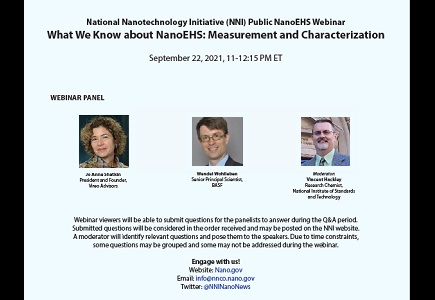 NanoEHS Webinar - What We Know About NanoEHS: Measurement and Characterization, September 22, 2021. Watch on YouTube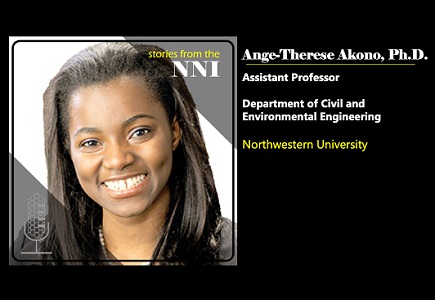 Listen to Stories from the NNI podcast, in which experts share their perspectives on advances that have been made and future prospects of nanotechnology.