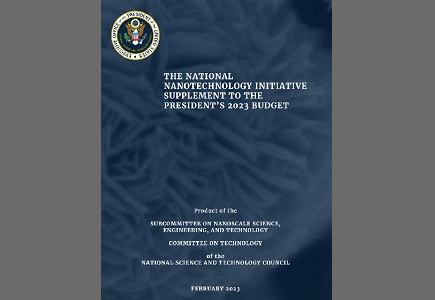 A database of NNI publications and brochures, workshop and technical reports, and a variety of additional resources.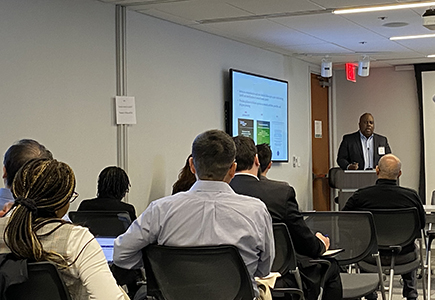 NNI coordinates, sponsors and manages meetings and workshops on a wide range of topics.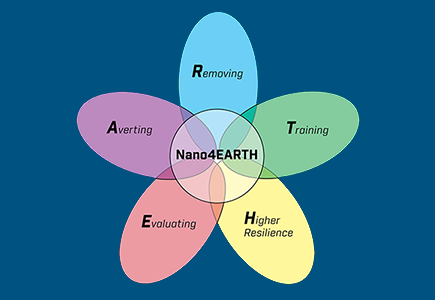 Nano4EARTH is a call to action to mobilize stakeholders in addressing barriers to widespread adoption of nanoscale solutions to the climate change crisis.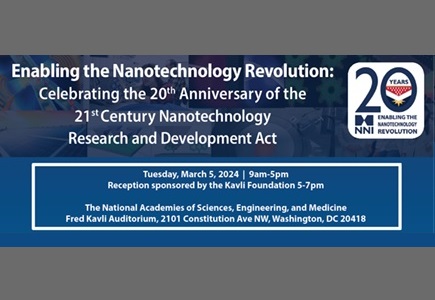 Nanotechnology Anniversary Symposium on
March 5, 2024
You can now register for this symposium, which will be
held on March 5 in Washington, DC.