Subject Area:
NNI Publications and Reports
NNI Workshop Reports
Publication date:
Tuesday, September 10, 2013
Description: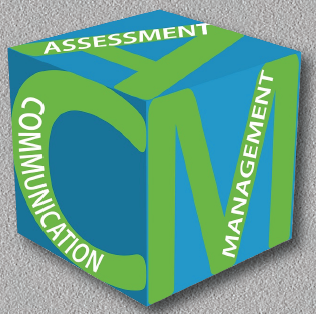 This report on "Stakeholder Perspectives on Perception, Assessment, and Management of the Potential Risks of Nanotechnology" is the result of the National Nanotechnology Initiative (NNI) workshop held on September 10–11, 2013, in Washington, DC. The goal of the workshop was to assess the state of research progress in risk assessment, management, and communication as it aligns with the Risk Assessment and Risk Management Methods research area of the 2011 NNI Environmental, Health, and Safety (EHS) Research Strategy. The workshop was initiated and organized by the Nanotechnology Environmental and Health Implications (NEHI) Working Group of the Nanoscale Science, Engineering, and Technology (NSET) Subcommittee under the Committee on Technology of the National Science and Technology Council, with the assistance of the National Nanotechnology Coordination Office.